If you're aiming to study for free at renowned universities worldwide, Germany should be your destination of choice. Regardless of your nationality, you can complete your undergraduate or graduate studies at German public universities without paying tuition fees.
However, international students seeking free education in Germany need to obtain a residence permit, which can be a somewhat lengthy process. Despite the effort required, the reward of studying at these esteemed institutions makes it worthwhile.
To study in Germany, you'll need a good GPA, satisfactory test scores in IELTS or TOEFL, and a German proficiency test if your degree requires it. The application process involves filling out the application form, submitting necessary documents, and meeting eligibility criteria. Applying to multiple universities can increase your chances, but be cautious not to apply to too many as this might affect the quality of your applications. Generally, applying to around 10-15 universities is sufficient for undergraduates, and 5-10 for Masters and Ph.D. programs.
Before moving abroad to study, you'll need to set up a bank account in the destination country. Local banks may not be the best option due to currency exchange rates, but online banks like Revolut, Wise, and N26 are suitable for international students, with Wise supporting a large number of countries and currencies.
In terms of competitiveness, these free universities in Germany are generally not as competitive as prestigious universities in Canada and the USA. However, it's still crucial to research their acceptance rates to maximize your chances of acceptance. There are universities in Germany with higher acceptance rates for international students, which you can explore to increase your odds of receiving a free education.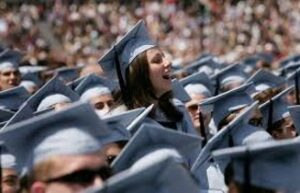 While tuition is free at these German universities, you'll still need to cover your living expenses. To support yourself, you can apply for DAAD Scholarships, which offer generous living stipends for international students. Additionally, there are other scholarships in Germany available to help finance your education.
Here are some of the free universities in Germany you can consider:
These universities offer a wide range of programs across various disciplines. While most of them are tuition-free, some may require a small contribution fee to cover certain services.
Recommended: FRIDRICH EBERT SCHOLARSHIP FOR FOREIGN STUDENTS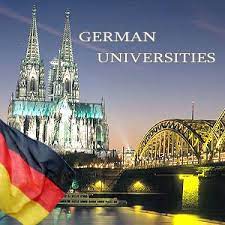 In summary, studying for free at top universities in Germany is an excellent opportunity for international students, but it requires careful planning, application, and consideration of living expenses. Make sure to explore available scholarships and research the universities that align with your academic interests and goals.
I hope you find this article helpful.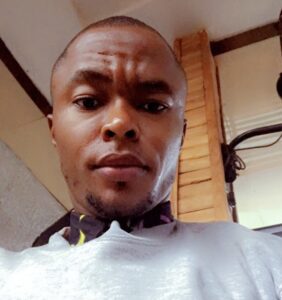 Based in Nigeria's Enugu, I'm a student crafting captivating tales as a writer and igniting sparks as a Motivational Speaker.